Strathmore Hotels Group
A family-run group of eight unique hotels offering their own individual character and charm across Scotland and the north of England.
Strathmore Hotels Home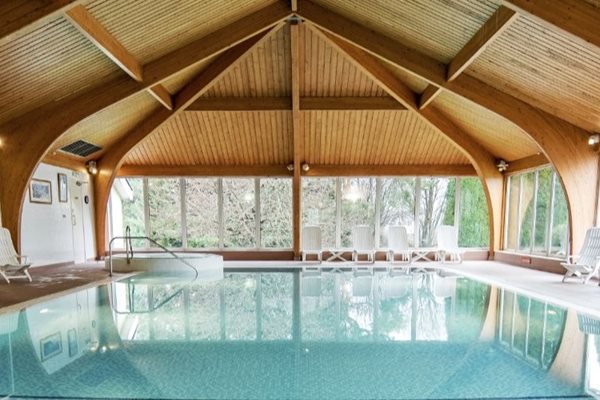 Whatever your reason for gift giving
Strathmore Hotels offers plenty of choice to redeem those gift vouchers against a variety of gift experiences for ultimate pampering.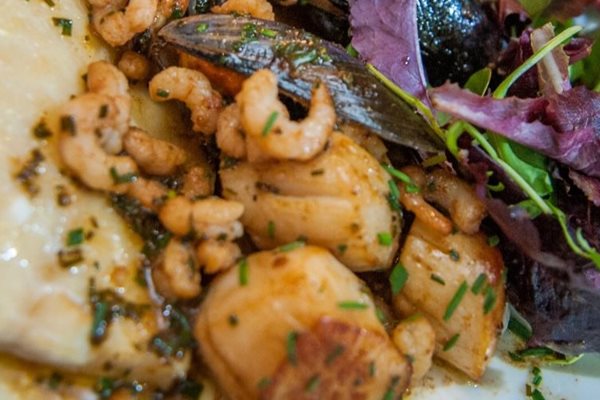 Home from Home
We look forward to you visiting our hotels or indeed….welcoming you back!
The perfect gift for every occasion
Your order
{{ item.name }}
{{ formatPrice(item.quotedPrice.currency, getNonDiscountPrice(item)) }}
{{ formatPrice(item.quotedPrice.currency, item.quotedPrice.amount) }}
{{invalidPromoCodeMessage}}
Promo not applicable to current items
Total:
{{formatPrice(currencyCode, totalPrice.amount)}}